Replacement Seals for any manufacturer
---
At Industrial Packing and Seals, Inc. we can provide you with Replacement Seals for any manufacturer with the precision quality of the same caliber as OEM or even better. Our Replacement Seals give you the ease of sending all of your seals to one company for repair without worrying about losing the quality of the OEM product or paying the high and inflated OEM prices.
We can provide parts for Replacement Seals for such manufactures as John Crane, Flowserve, BWIP, Chesterton, Durametallic, Sealol, and many others. These seals can be designed according to your specific needs using various metals such as stainless steel, Hastalloy C, tungsten carbide, silicon carbide, all grades of carbon, ceramic, and many more.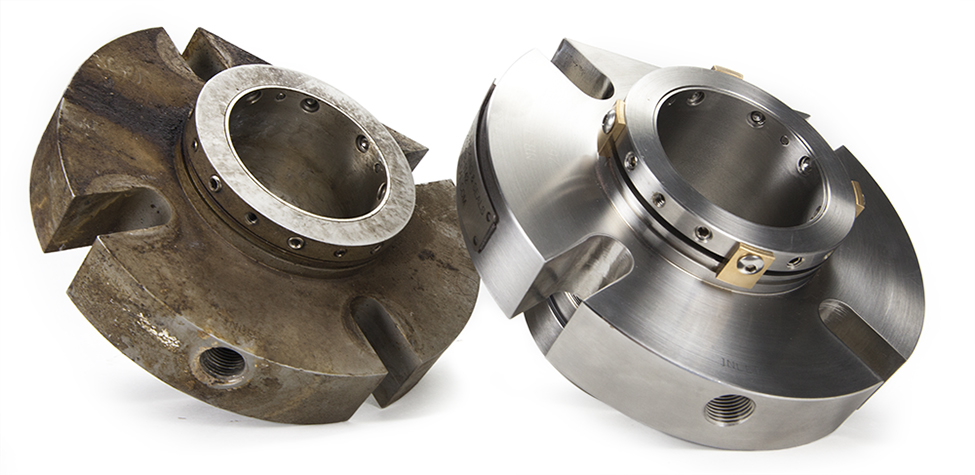 Warranty
---
We offer a warranty that our parts will be free from defects in material or workmanship within the agreed upon quality levels on all of our products including Replacement Seals. This warranty shall only apply for thirty days after shipment and IPS, Inc. is the sole judge of defects in materials or workmanship.